Producing fine art is my way of venting energy and thoughts. I started creating art seriously during my college years. I was an art student interested in practically everything. Thus, I was able to study a lot of different ways art provides to express ones' self. I graduated with a degree in Photography and a minor in Drawing and spent some years working as a photographers' assistant for various Photographers as well as doing travel photography in between. I soon realized that commercial photography was not what I could do for the rest of my life. It wasn't creative enough! Through my many journeys in the world of art I've created art drawings and paintings with pencil, charcoals, oil colors, watercolors, collages, pottery, jewelry, papier-mache, you name it.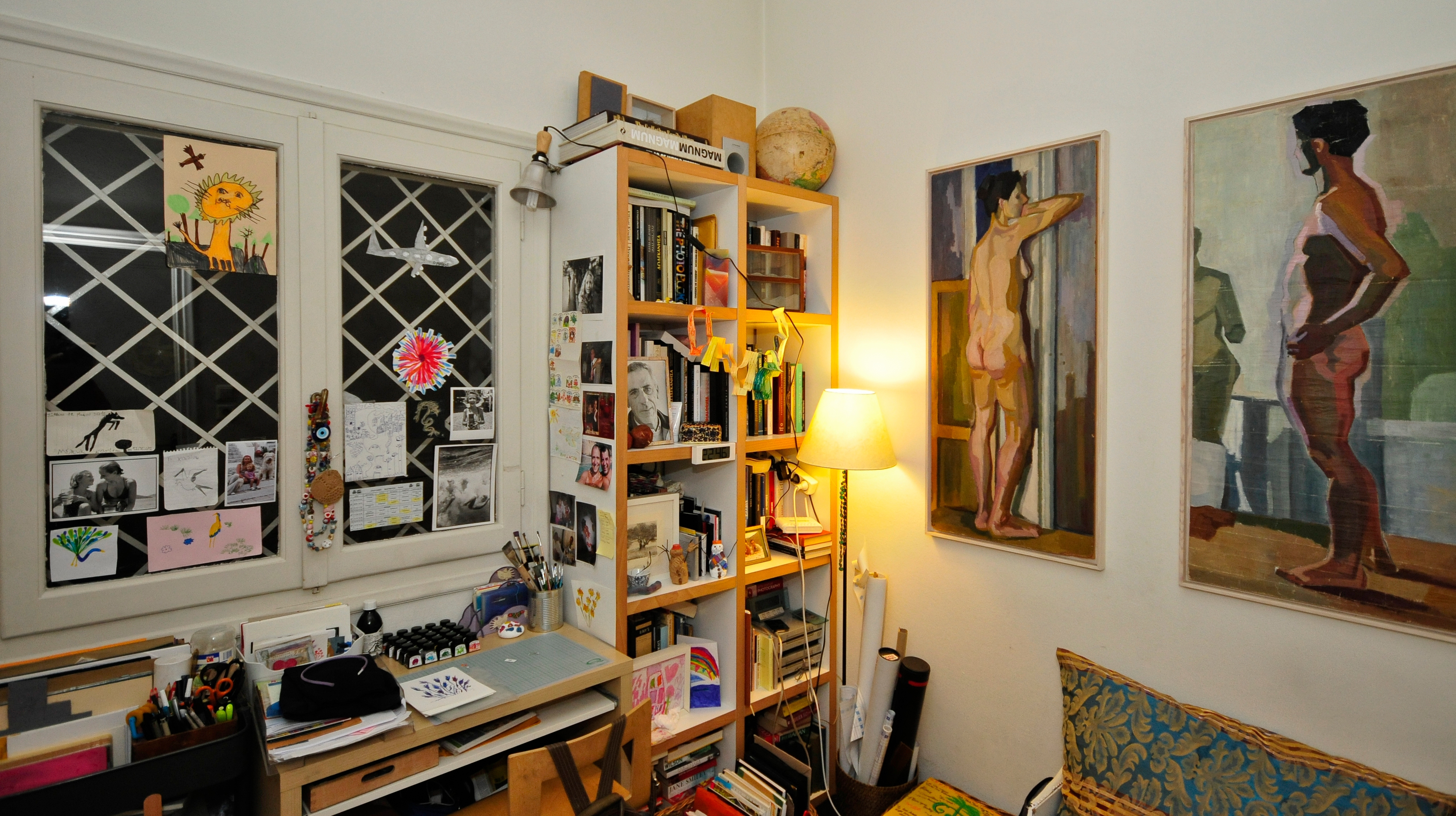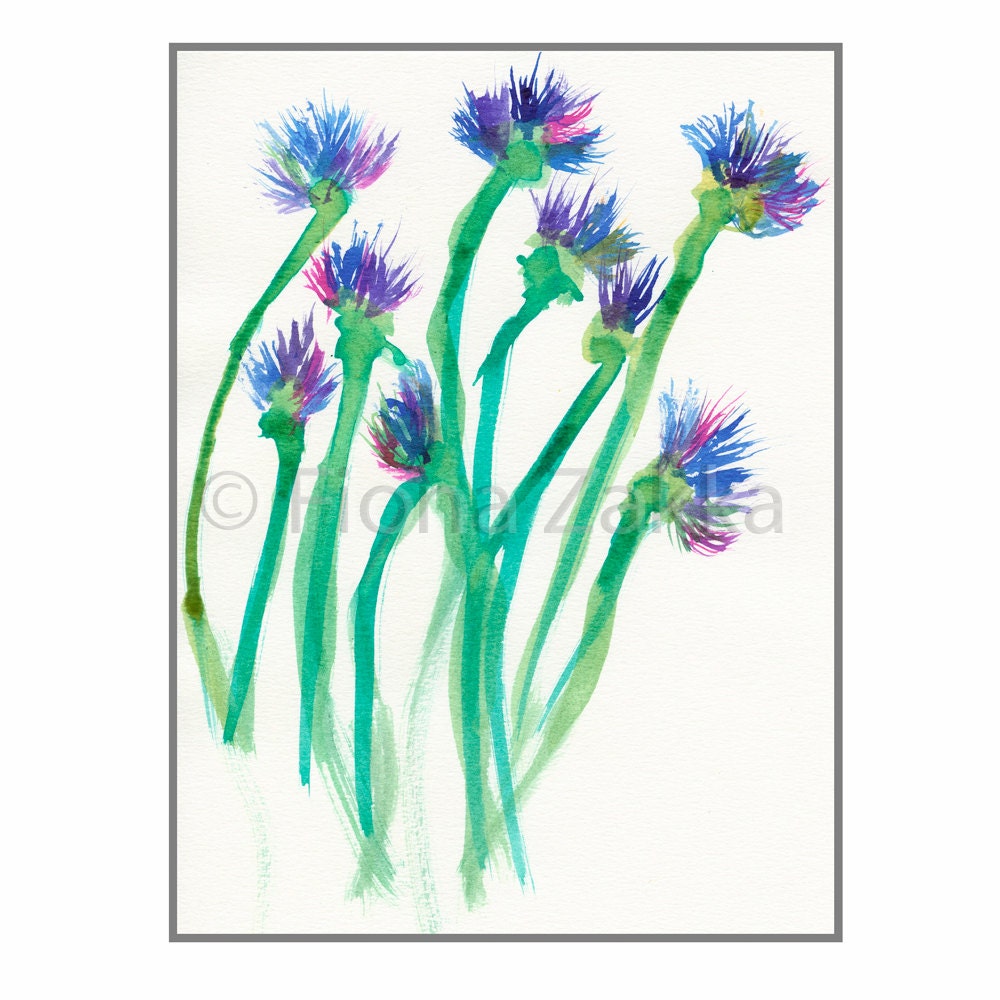 My favorite is mixed media art collages because I can incorporate small bits of my life and my memories in them. But as so often happens in life tastes change they evolve along with our personality and so my most recent work was influenced and inspired by Chinese art and its simplicity.
My future thoughts are toying with some 3D wooden panels but that is just a dream to look forward to for now.
It is so exciting to create beautiful objects I don't believe that I'll ever get bored.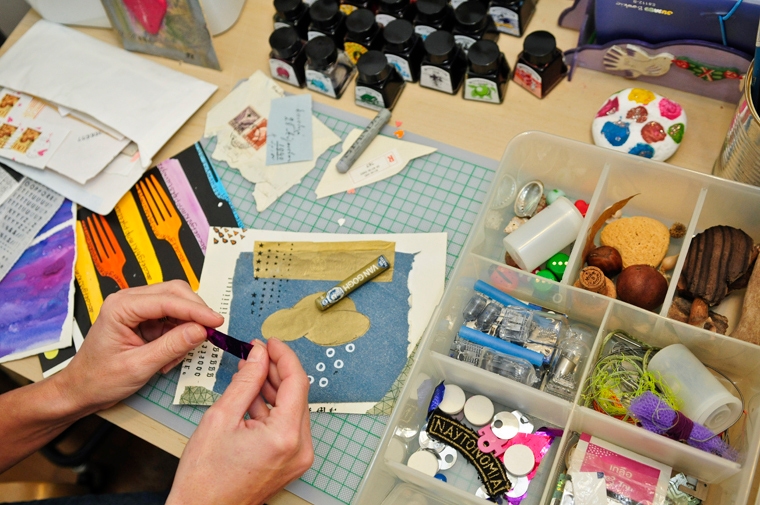 But, in order to enjoy your creations in their full ability you have to share them with others who find them beautiful and meaningful as well.
This is why I decided to put up shop here in Etsy community. It has been such a pleasure for me to see what other people create, to get to "know" their view of life. I believe I can contribute to some of the pleasure of looking at, acquiring and enjoying art with my creations too!
Visit Fiona in her Etsy shop!!